Big Tree Bamboo & Chocolate Farm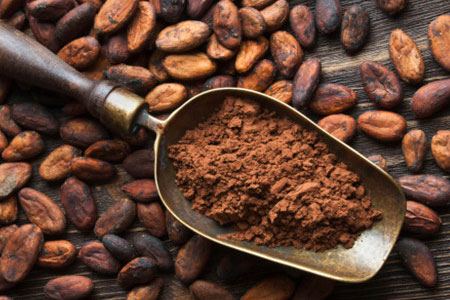 Description
Ben and Frederick of Big Tree Farms produce some of the most delicious chocolate in the world, including organic raw, cold-processed cacao powder and butter (the first in the world to do so). At this time, they have grown to hold the honor as the largest organic food growers in Indonesia, and their company supports thousands of family farms throughout the country.
On their ten-acre expanse of land are more than eighty different crops including broccoli, carrots, radishes, tomatoes, beets, and Romaine lettuce, and of course cacao and coffee. They are located on the slopes of the second tallest volcanic peak in Bali among the verdant jungle, blending naturally into their surroundings.
Once you arrive at the farms, you will be greeted with Coco Mojo, a chocolate drink that is just a teaser for the mouthwatering tour ahead. You will learn about the process behind making the chocolates and other goodies, and can purchase products to take or send home from their shop.