Our Bali Tours

Interested in expanding your Yoga practice? Are you a foodie and want to learn how to make your own Balinese dishes? Dreaming of the beauty of Bali and want to experience the culture? We offer several customized Bali tours and retreats throughout the year, each carefully planned with activities, dining, and even lodging to enhance our guests' experience. We bring people with common interests together in a tour that is small enough to make new friends while also providing a life-changing experience that speaks to each person's passion.
Bali Terbaik Tours wants our guests to enjoy the best vacation or retreat they have ever experienced. We take care of every detail from the moment our guests arrive and are picked up from the airport to the moment they depart. Our Bali tour packages include all services, lodging, and package activities, as well as all meals*.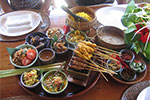 A Tour of Bali Through Food

TBD, 2016
Silahkan makan - Please eat
. Balinese cuisine is one of the most complex in the world. Join us as we take food tours of Bali from Sambal to Satay.
Get Info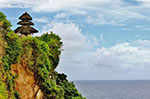 Self Care as a Spiritual Art Retreat

TBD, 2016
Join Master Aesthetician Suzanne Roberge in Bali where she will teach the art of self love and self care with organic ingredients and instructions.
Get Info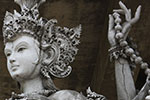 Exploration of Yoga Through Hindu Mythology

April 9 - 20, 2015
Begin the process of self-inquiry as you join us on an adventure in Bali. Explore your inner world utilizing Hindu mythology, work with deities as archetypes and aspects of your essence connecting you through storytelling, asana, meditation, nature, and temples.
Read more
/
Get Info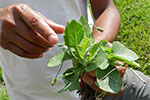 Alternative Healer's Retreat

April 23 - May 4, 2016
This retreat is focused on the alternative healer.  Join us for a life-changing experience with healers and energy practitioners from all over the world.
Read more
/
Get Info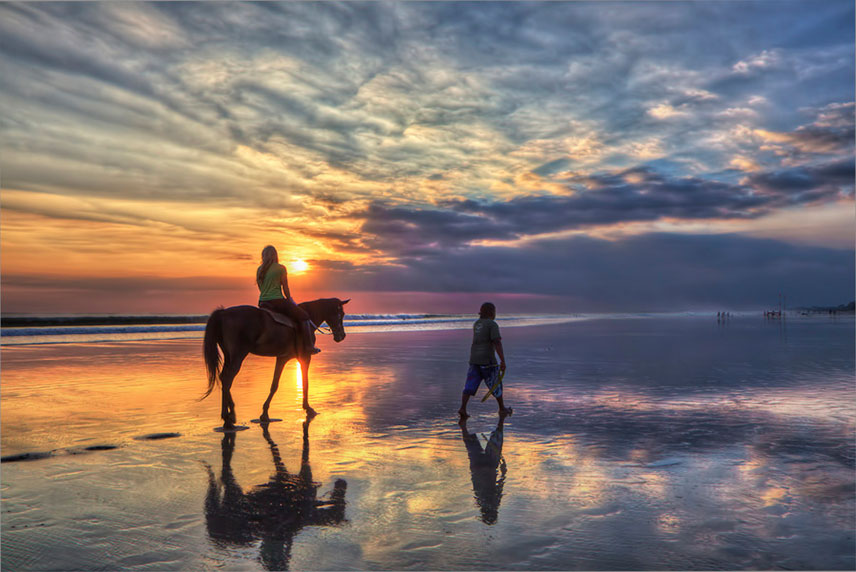 Explore Bali Through Five Senses

May 14 - 25, 2016
Join us in experiencing the magical island of Bali through the five senses. We will begin each day with a focus on one of the senses and tour sacred temples and sites to enhance the process of self-discovery while connecting with the energy of Bali. 
Read more
/
Get Info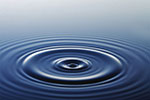 Reality & Manifesting Your Dreams

June 11 - 22, 2016
We all have the ability to manifest our reality on the physical plane. Join us and take advantage of the high vibrations available on the beautiful island of Bali to learn how to create the life of your dreams.  
Read more
/
Get Info